Description

Tired of endless swiping with no results on dating apps? Want a lively and efficient way to meet new people in person? Join us for an exciting speed dating event!
Our event is designed to provide you with the opportunity to connect with multiple potential partners in a short span of time. Each conversation lasts a few minutes before the bell prompts you to meet the next person. By the end of the evening, you'll have interacted with everyone, and you can let us know who you'd like to see again.
Set in a cozy, relaxed environment, we'll have music and beverages available to help break the ice. Our welcoming hosts will be there to guide you through the event, ensuring everyone feels at ease.
Whether you're seeking a new romance, a fun night out, or simply some fresh friendships, come join our speed dating event and discover the possibilities!
How it works:
Secure your spot by purchasing a ticket (early sign-up recommended).
Arrive 15 minutes ahead of the event to check in with our host.
Take your seat at a numbered table, rotating when the bell rings.
Enjoy a 3-minute date with each person.
Jot down your impressions in our dating pamphlet.
After the event, log in to our site to view your matches.
If there's a match, you'll find it on your My Matches screen, along with their contact details. It's a fun, straightforward process that promises a unique experience.
Who knows? You might meet a potential life partner, form a great friendship, or even meet a future business collaborator. This event has a track record of creating numerous successful connections.
Now, you can enjoy up to 15+ dates in a single evening! Don't waste your time on unfulfilling dates. With one of the most expansive and discerning networks in New York City, we do the legwork across all boroughs to secure the dates you desire.
The Venue:
Radegast Hall & Biergarten 113 N 3rd St, Brooklyn, NY 11249
Phone: (718) 963-3973
Website:
Radegast Hall & Biergarten
Host:
Plenty of Parties

Speed Dating NYC
Brooklyn Speed Dating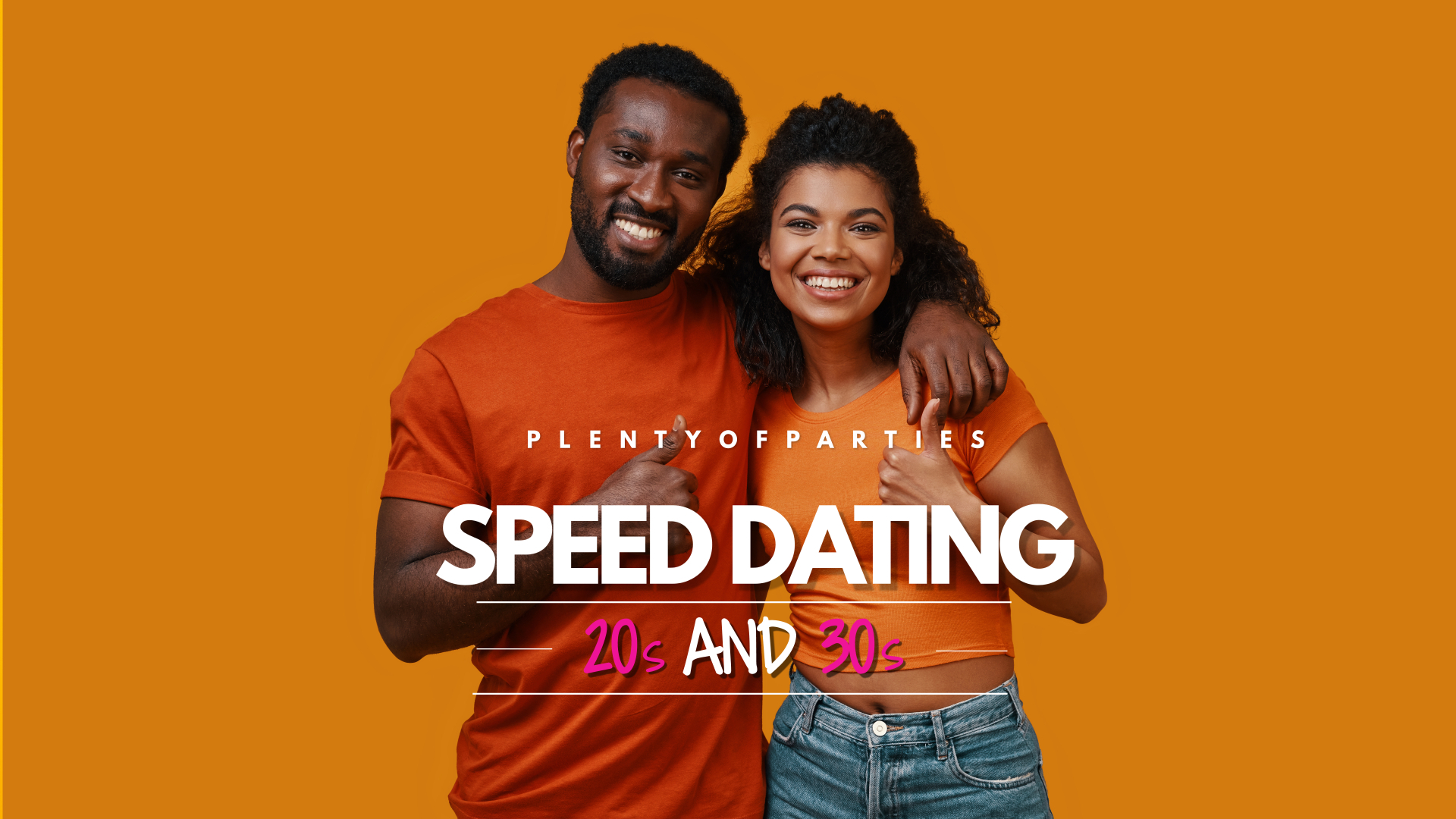 Date and Time
Begins: Wednesday, September 27, 2023 at 07:30 PM EDT
Ends: Wednesday, September 27, 2023 at 07:30 PM EDT
Location
Radegast Hall & Biergarten, North 3rd Street, Brooklyn, NY, USA
Radegast Hall & Biergarten, North 3rd Street, Brooklyn, NY, USA