Description
*** YACHT WILL BE SAILING OUT AT 12:30AM! ****

Saturday, Aug 14th, 2021 - The Official Summer Hip Hop vs. Reggaeton Cruise Midnight Yacht party at Skyport Marina Cabana Yacht located at 2430 FDR Dr, New York, NY 10010. Join us at the Hottest Hip Hop vs. Reaggaeton® Summer Midnight Cruise Yacht Party in with NYC Hottests Djs while enjoying views of the Manhattan Cities Skyline!

Limited Tickets are 20$ ** Limited Capacity

What You'll Get

Customers can arrive by 11:45 p.m. for check-in with yacht

Masks are required for entry and food purchase for table service only

Bottle service priority

Full name & email for priority reservation seating.
Includes
The yacht will be sailing. Boarding 11:45pm, Sail 12:30am. The Yacht returns to Marina at 3:30am. Please arrive early so you don't miss the Yacht. No Refunds if you miss it!

ID is a Must. Drinks Bar onboard. 2 Floors of music with climate-controlled Main Floor & Upper Deck!

Temperature readings upon entry so we can create a safe haven for our attendees!

For more ticket information on NYC Midnight Summer Hip Hop vs. Reaggaeton ® Party Cabana Yacht Cruise call/ or text 3475920300 or GametightNY

**** YACHT WILL BE SAILING OUT AT 12:30AM! ****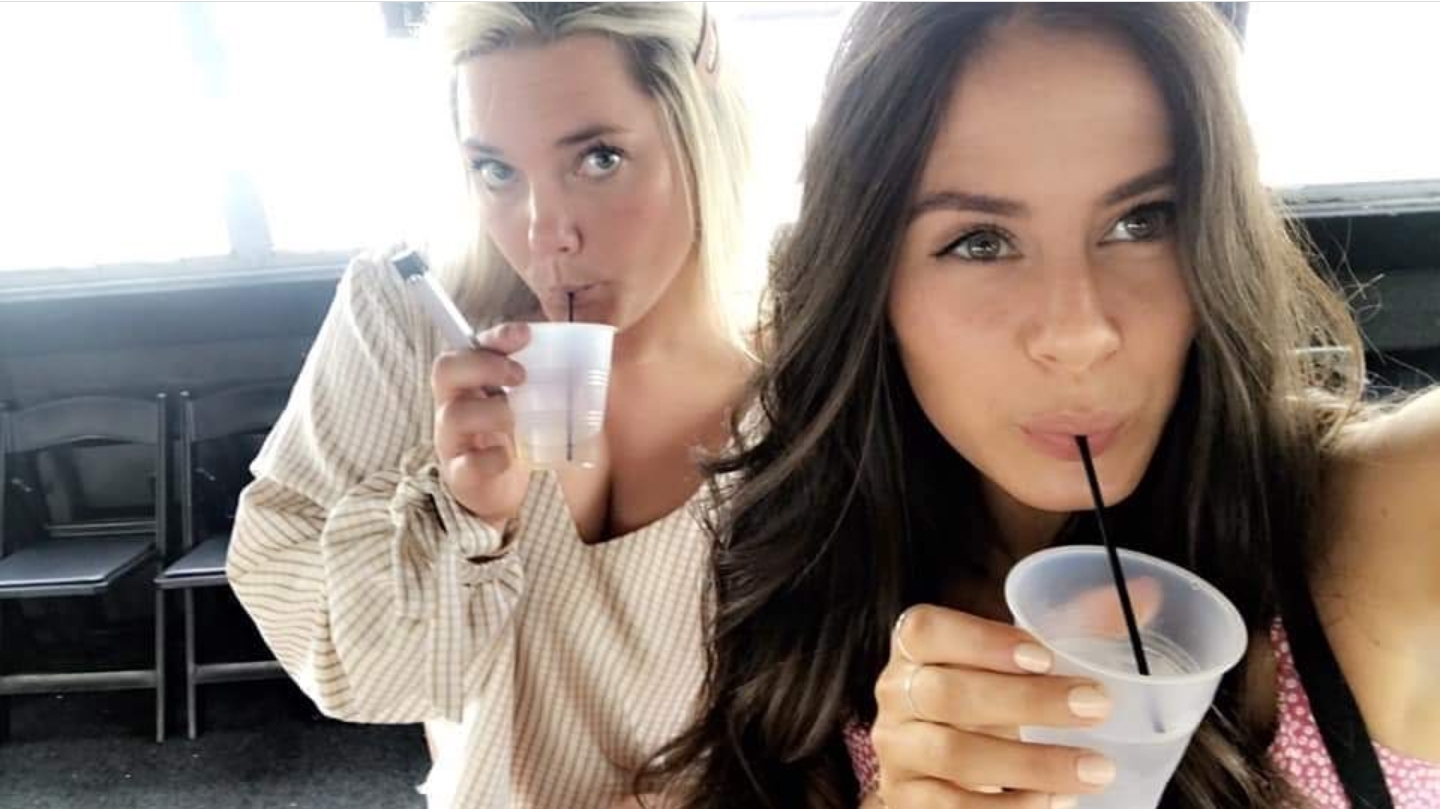 Date and Time
Begins: Saturday, August 14, 2021 at 11:45 PM EDT
Ends: Sunday, August 15, 2021 at 04:00 AM EDT
Location
Skyport Marina, FDR Drive, New York, NY, USA
Skyport Marina, FDR Drive, New York, NY, USA